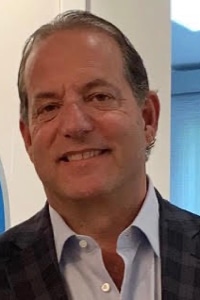 Alan Weinreb
Founding Partner
Alan Weinreb is a founding partner of Margolin, Weinreb & Nierer, LLP. He has spent his entire 30+ year legal career in the areas of foreclosure, bankruptcy, closings, and title litigation. After graduating with honors with a Bachelor of Science degree from Syracuse University, Mr. Weinreb received his law degree from Pace University. Mr. Weinreb was admitted to the New York State Bar in 1984 and is admitted to practice in the United States District Courts in the Eastern, Southern, Western, and Northern Districts of New York.
Mr. Weinreb's career successes have positioned him as one of the preeminent counselors in his fields of expertise. Conscientious and thorough, Mr. Weinreb is a familiar and trusted presence in New York State's State, Appellate, Bankruptcy, and Federal courthouses.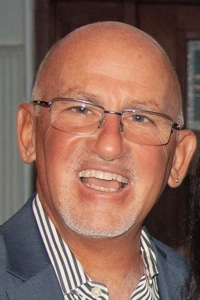 C. Lance Margolin
Partner Emeritus and Director of Eviction and REO Services
C. Lance Margolin, Partner Emeritus and Director of Eviction and REO Services at The Margolin & Weinreb Law Group, LLP was a founding partner of the Firm. He has been representing the mortgage default industry for over 30 years and concentrates his practice in evictions, closings, foreclosures, and title litigation. A 1983 graduate of the University of Bridgeport School of Law (now known as Quinnipiac School of Law), Mr. Margolin was admitted to practice law in New York in 1984.
Mr. Margolin has devoted most of his career in the default industry to post-foreclosure evictions, post-foreclosure closings, and complex title issues. As a result of this experience and his numerous successes, he is a frequent industry speaker on matters relating to these topics. In his downtime, Mr. Margolin is likely to be found either riding his Harley or enjoying his semi-retirement.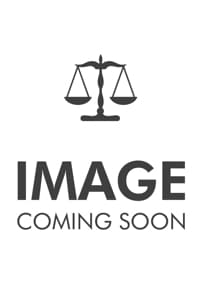 Cynthia A. Nierer
Partner
Cynthia A. Nierer has represented the mortgage default industry throughout the State of New York for over 20 years. Prior to her joining The Margolin & Weinreb Law Group, LLP, Cynthia was the directing partner of the REO closing and eviction departments of a New York based national law firm.
Cynthia is a graduate of St. John's University, School of Law and a member of the Queens County Women's Bar Association. She has been admitted to Northern, Southern, Eastern and Western District Courts of New York State. Professionally, she has served as a Board Member and Education Chair of NADP f/k/a REOMAC® from 2008 to 2014.
Cynthia was the recipient of the 2009 CMIS Award for Excellence in Foreclosure and Bankruptcy Law and the 2009 USFN Member of the Year Award. Over the years, she has been a frequent participant as a speaker on numerous industry panels/webinars and has also had many articles published in various mortgage default industry publications.