The foremost boutique law firm, providing its clients comprehensive representation throughout New York and New Jersey

THE FOREMOST BOUTIQUE LAW FIRM, PROVIDING ITS CLIENTS COMPREHENSIVE REPRESENTATION THROUGHOUT NEW YORK AND NEW JERSEY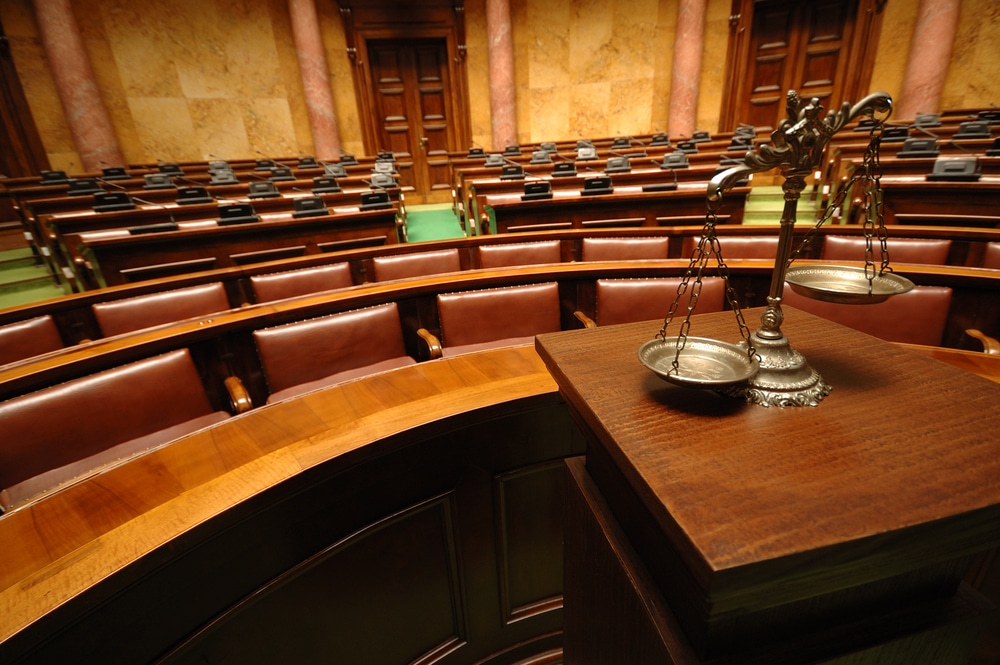 In 2013, Alan Weinreb, Esq. and C. Lance Margolin, Esq. (each with 30+ years of legal experience)  combined their individual firms and created The Margolin & Weinreb Law Group, LLP (TMWLG) — a boutique law firm offering a full range of legal services throughout the States of New York and New Jersey.
The attorneys and support staff at TMWLG bring a wealth of knowledge and experience to the Firm's varied areas of service:  foreclosures, federal foreclosures, bankruptcy, litigation, evictions, REO closings, lender closings, loss mitigation, deeds-in-lieu, title litigation, and tax lien foreclosures.
As a boutique firm, TMWLG has a different posture than larger firms.  We pride ourselves on direct client communication and a commitment to quality and accuracy.  The Firm focuses on being proactive and forward thinking – offering our clients solutions and delivering results.
The Margolin & Weinreb Law Group, LLP is a boutique law firm that offers its clients comprehensive representation in all aspects of creditor's rights law throughout the States of New York and New Jersey. Our extensive experience in these areas of law gives us the ability to fully advise our clients of their rights and obligations under State, Federal, and Bankruptcy Law.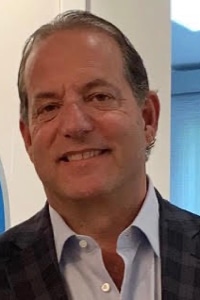 Alan Weinreb
Founding Partner
Alan Weinreb is a founding partner of The Margolin & Weinreb Law Group, LLP. He has spent his entire 30+ year legal career in the areas of foreclosure, bankruptcy, closings, and title litigation fields.
Mr. Weinreb's career successes have positioned him as one of the preeminent counselors in his fields of expertise.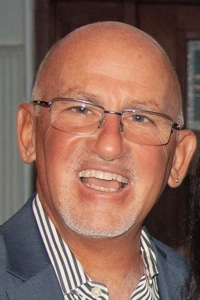 Lance Margolin
Partner Emeritus
Director of Eviction and REO Services
C. Lance Margolin, has been representing the mortgage default industry for over 30 years and concentrates his practice in: foreclosures, closings, evictions and title litigation.
Mr. Margolin has devoted most of his career in the default industry to post-foreclosure evictions, post-foreclosure closings, and complex title issues.